Certified Training 2019 Tarragona.
Meditation course and conference in Reus.
Training to implement meditation and mindfulness in the school environment. If you are a primary school teacher or have a relationship with children, this course interests you. We guide and advise teachers and educators in general, for the integral development of their own person. We provide guidelines and train teachers and parents to integrate mindfulness into daily classroom or home activities.

The Mindfulness Schools program, through practice, brings the benefits of mindfulness to the educational context, in addition to reducing stress and anxiety, alleviating psychological suffering and anxiety related to social competence and academic performance. Emotional training and mindfulness seek to give skills to live and be happy and to have a well-understood freedom. Educate to develop the greatest potential of oneself and for learning satisfaction.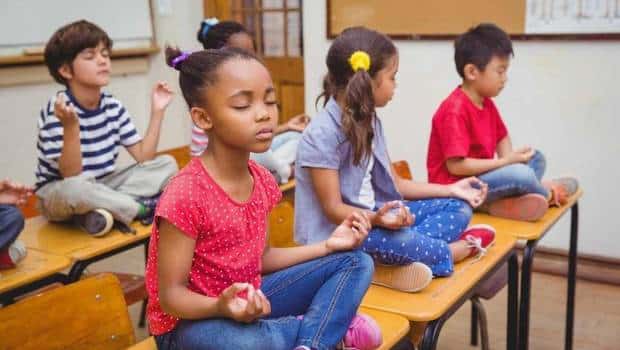 Training to implement meditation in Colleges
The Mindfulness Schools educational program developed by the SEM (Spanish Meditation Society), a member of the IFSU (International Foundation for Spiritual Unfoldment), aims to integrate the practice of mindfulness in schools. Provide students, teachers and families with an effective tool to develop the essential skills of the subject: emotional balance, resilience, concentration, introspection, ability to visualize and develop the various intelligences. Also provide them with tools that help them calm and focus the mind, to have more freedom and critical capacity and to have a fuller and happier life. In order to finally be able to generate better people to create a better world.
This program, which has been in operation since 2013, can now be offered to schools in the Catalan regions.
The "Mindfulness Schools" project started thanks to the IFSU foundation four years ago in Asturias and has continued to spread to the Basque Country. It is being very successful because the results are already being seen both in the functioning of schools and with children or adolescents.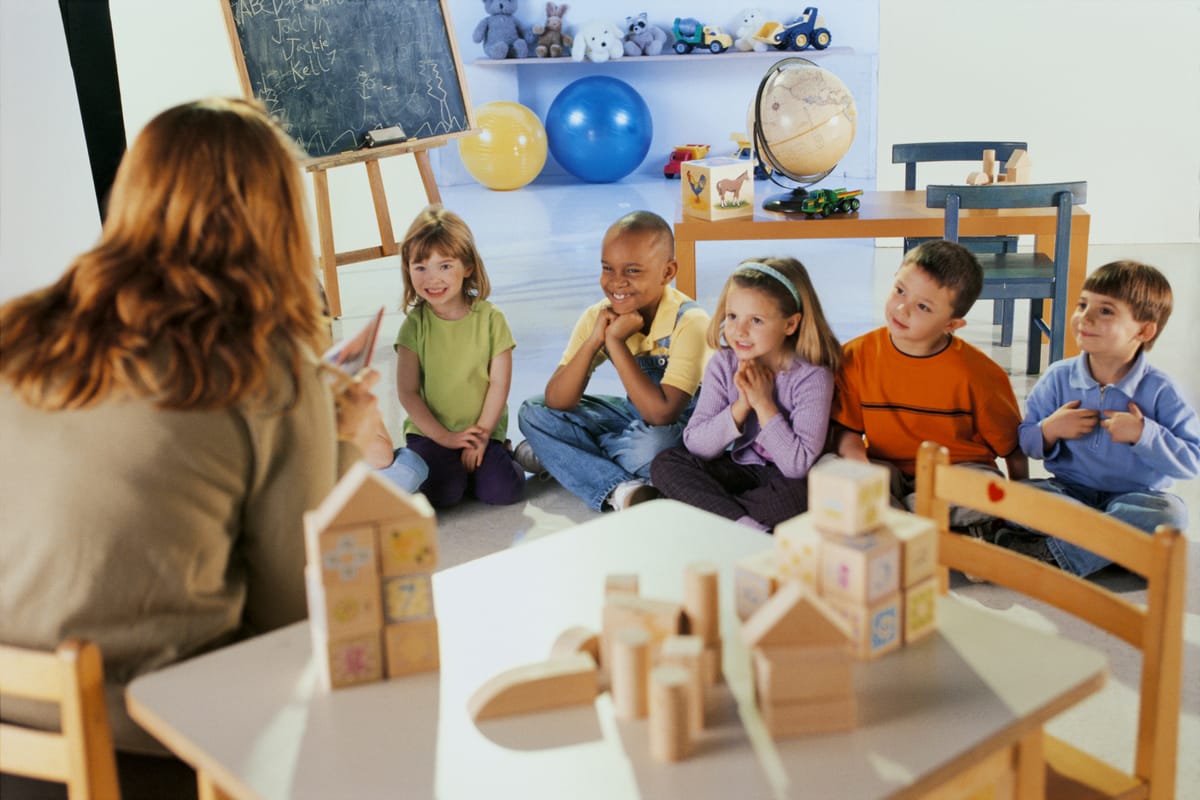 PRESENTATION CONFERENCE

DATE: February 14, 2019
SCHEDULE: from 18:30 - 20:00
COURSE MODULE P01
DATES: February 23, March 23, April 13 and May 4, 2019
SCHEDULE: from 10 a.m. to 18:30 p.m.
TEACHERS: RosaMaria Dulcet, Sílvia Monné and Kiku MIstu
PLACE: Chapeau Vert, at the INS Horticulture and Gardening in Reus.

ADDRESS: Av. Bellissens, 41, Reus.
MINDFULNESS TRAINING PROGRAM
Make a difference in your EDUCATION CENTER
The programs developed by our foundation are non-denominational and can be applied without any problem to students of different religious traditions, are adapted to the level of emotional and cognitive development of the students and are simple enough to be able to be implemented without any difficulty in different centers.
Integral development of the individual
Inclusion and interculturality

Teaching Team Mindfulness Schools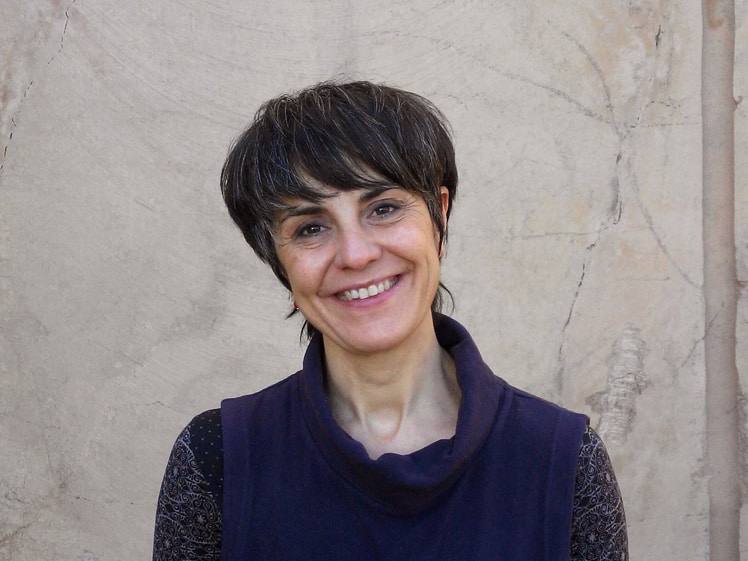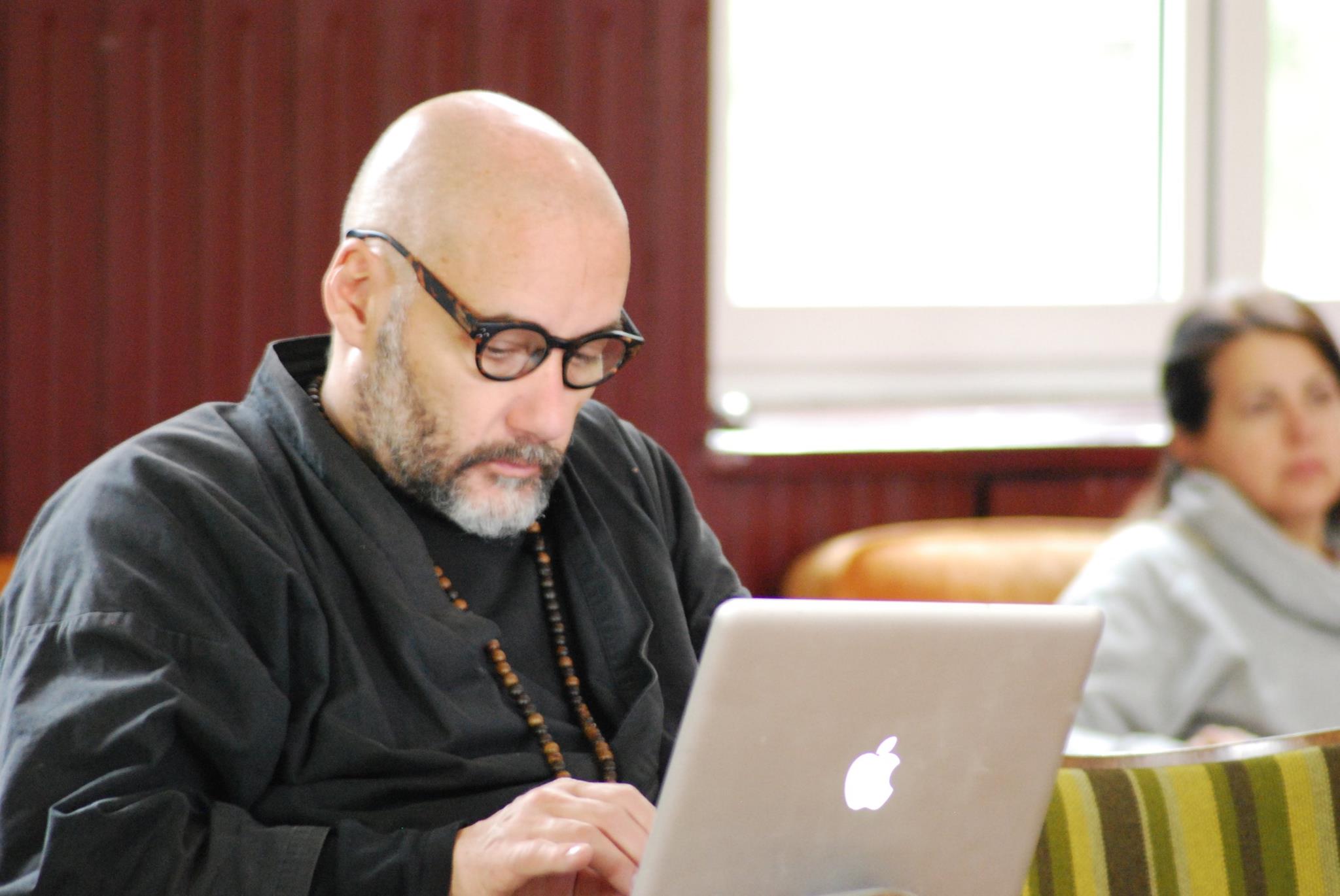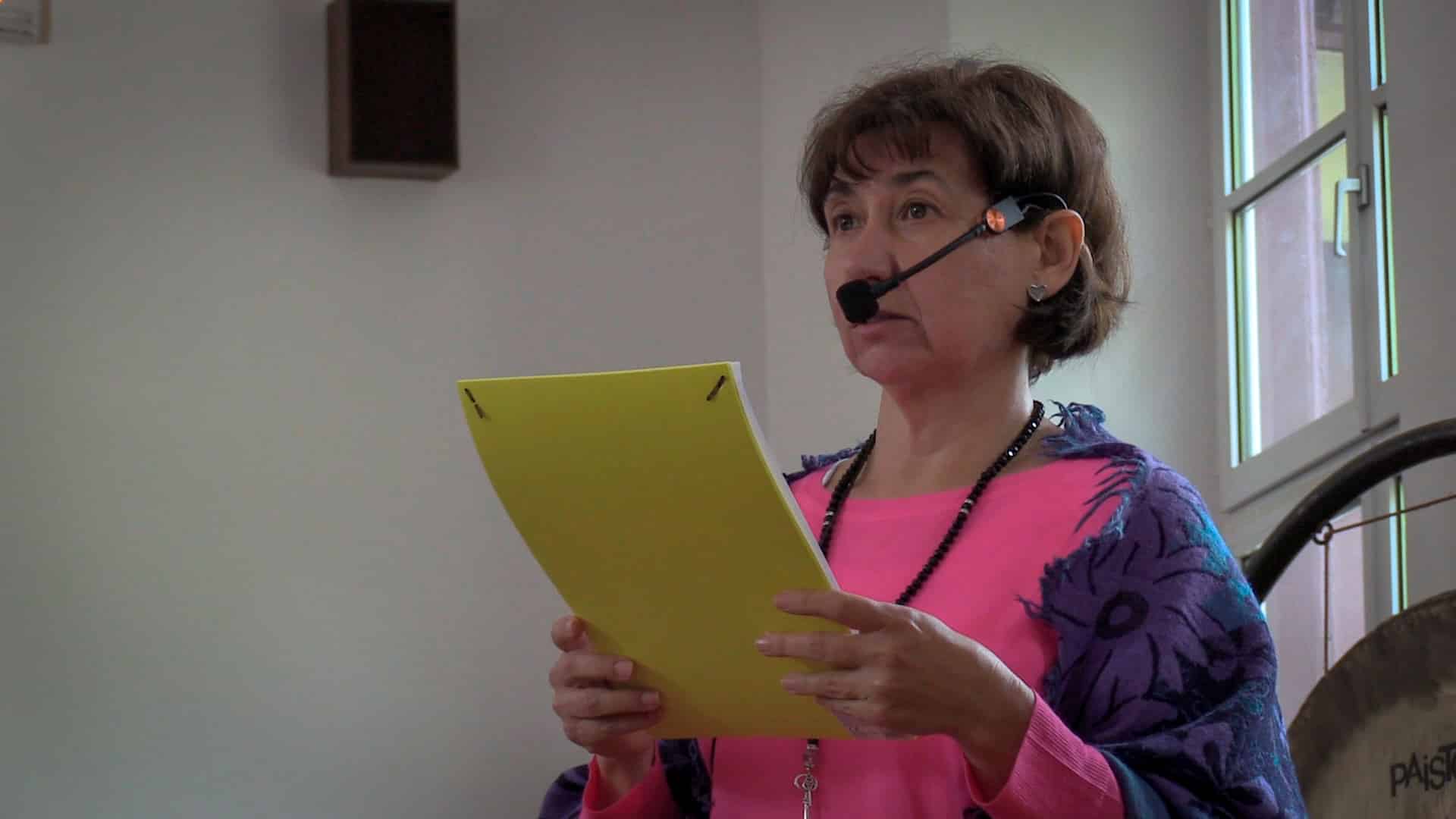 SYLVIA MONNÉ
Yoga, mindfulness and meditation teacher. Specialized in therapeutic Yoga and the applications of mindfulness and meditation for people's health.
She has also taught mindfulness training for teachers at the Andorran School and has experience as a Yoga teacher for children.
KIKU MISTU
Kiku Mistu Thou is the stage name of Francesc Eudald Molina y López. President of the Imaginari Cultural Center and director of the Escola Meditació i Creativitat. He is a performer artist for more than 30 years and now a meditation teacher. Artist in the classical sense of the term, philanthropist and humanist, her goal is to make art a means of understanding and improving life.
ROSA MARIA DULCET
Gestalt-trained therapist and meditation teacher with twelve years of experience teaching courses following the POU method.
SEM teacher of meditation and mindfulness teacher.
Director of the meditation center "el camí del Expand" in Riudoms since 2008.
Address
Carrer dels Pins, 43330 Riudoms, Tarragona, Spain